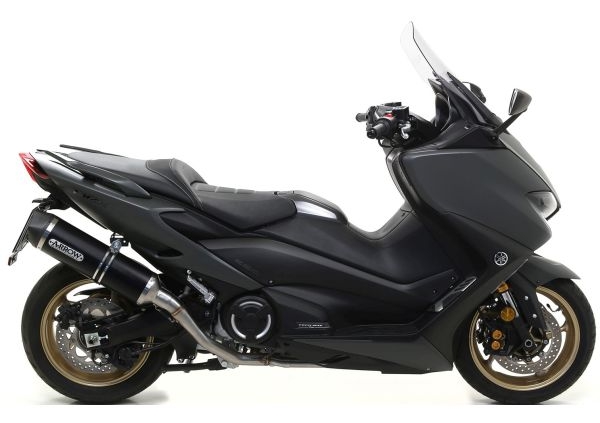 Yamaha T-Max 560 2020-2021 Accessoires van top merken.
J.Costa vario voor de Yamaha T-Max 560 2020-2021.
J. Costa is een Spaanse firma die variators voor scooters en motorscooters maakt. J.Costa bestaat al meer dan 15 jaar en zijn uniek met hun product. Dit omdat ze inplaats van rollen glijstiften gebruiken. Zo onderscheiden ze zich ten opzichte van de concurrentie.Ook word iedere vario uitvoerig getest op elk type scooter waarvoor ze leverbaar zijn. And provide guaranteed capital gains.
The advantages of this vario are:
– More power over the entire rev range
– Faster acceleration
– Better throttle response
– Can provide an increased top speed
– Reduces vibrations
– More power on the rear wheel
Arrow and Giannelli produce exhausts for already 20 years from the highest quality in their own fabric in Italy. Competable with the Akrapovic exhaust. The advantage from Arrow is that they have removable dB killers. Arrow also supply racing systems to World Superbike and World Supersport. And not without success. A lot of riders won championships with the Arrow exhaust systems.
We also sell Ermax. Think of accessories such as windshields, Bellypan and seat cowls to make your motorcycle a bit more beautiful. And the extra plastic parts are available in the original colors. The windshields are also available in different heights and colours. And are developed in a wind tunnel to create the ideal airlow.
Galfer brakes The brakes have been tested with racers. The brakers are available in different compounds for the right use. Ook zijn er verschillende soorten schijven leverbaar.
If you have any questions, please don't feel hesitate to contact us.
This can be done via e-mail of telephone.
Display 30 Products per page